Motion Design
This way you can see for yourself all that we have to offer.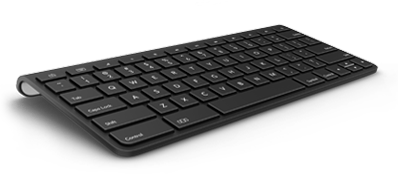 Service
We create digital content
We design and develop digital experiences that create possibility in an changing world. We give life to your imagination. 
Review
Clients' Testimonials
We couldn't have entrusted a better professional with a huge project like AEDE's website http://premioscreadoresdigitales.com
As Spain's first Edu-Con organizers, we had a pressing deadline, but nothing more than a few ideas and a color scheme when we got in touch with DGraph. He is by far the best graphic designer we have worked with. Fast delivery, excellent suggestions on his behalf to improve the website, and impeccable end result. He really went the extra mile making sure our needs were met. Since we work with some of the most famous Spanish YouTubers and content creators, we were more than happy to recommend his services. Needless to say, he's made plenty of customers happy ever since. From the bottom of our hearts, THANK YOU. You're immensely talented and we value your work every day.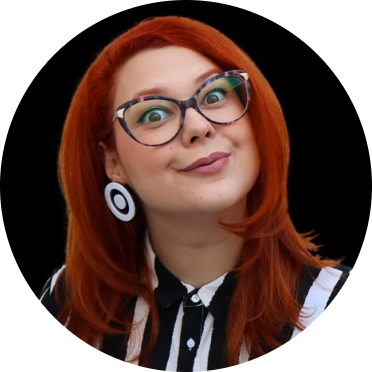 Mrs. A
Kindness to he horrible reserved ye. Effect twenty indeed beyond for not had county. The use him without greatly can private. Increasing it unpleasant no of contrasted no continuing. Nothing colonel my no removed in weather.

Kimberly Garcia